Don't miss it!
What are the current state of MFA use and authentication coverage and what do most people think of when they hear "passwordless"? As a follow-up to our 2021 survey, SDO will release a new 2022 report highlighting how IT professionals view the current adoption of and attitudes around passwordless and MFA.
Join our webinar to learn from the experts what IAM leaders are doing and the challenges they are facing.
What you'll learn:
What is the state of MFA deployment in 2022 and what are the challenges?

How broadly deployed is adaptive and where is passwordless MFA adoption?

How do enterprises see SSO portals and PC-based biometrics in relation to passwordless?

What is the future for "next generation passwordless" solutions like Secret Double Octopus and others?
Presenters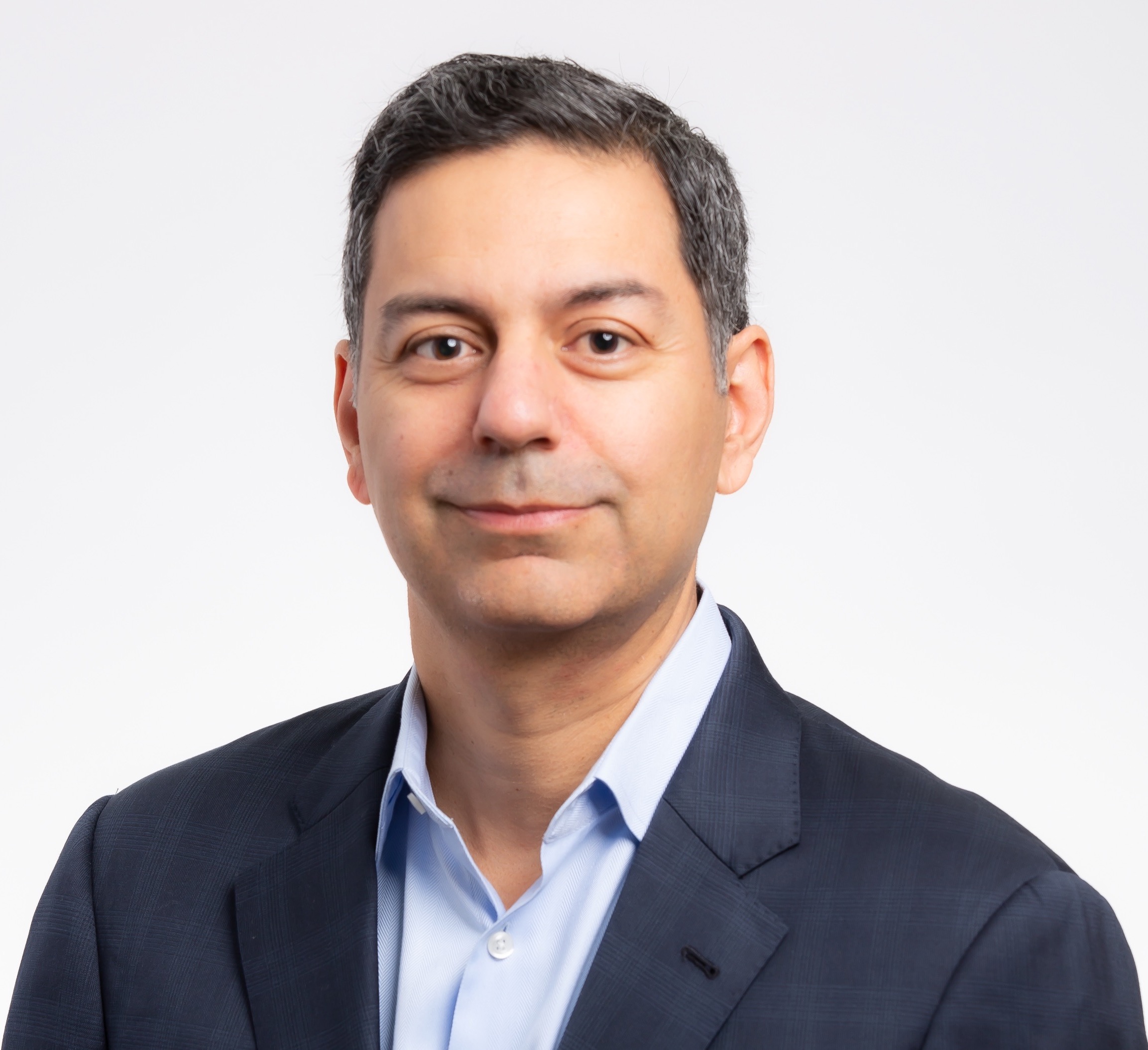 Horacio Zambrano
CMO & Cyber Market Strategist
Secret Double Octopus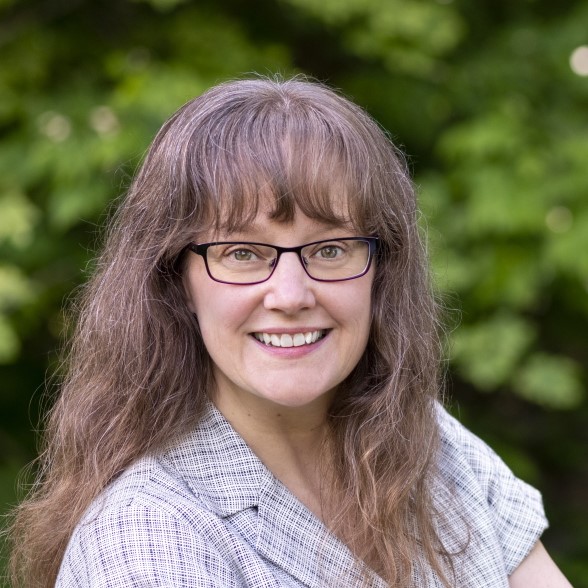 Diane Hagglund
Founder
Dimensional Research
Fill out the form below to watch the webinar!
Check out a short clip of this webinar