Every IT leader knows eliminating passwords with phishing-resistant MFA slashes the attack surface and makes the workforce more productive. But, up to now, it has been painful for most companies to re-architect user authentication to PKI technologies like certificates, Windows Hello for Business, and FIDO. Unfortunately, these strategies also leave strong authentication gaps in enterprise workflows, like desktops, critical apps, and remote access.
Join our panel of identity experts to learn how innovations in Passwordless MFA, that work with existing directory infrastructure, ensure phishing resilience for password and FIDO environments.
What you'll learn:
How to meet phishing-resistant mandates even in password-centric infrastructure

What role does Passwordless play against phishing

How pinning and FIDO enable phishing-resistant MFA
Presenters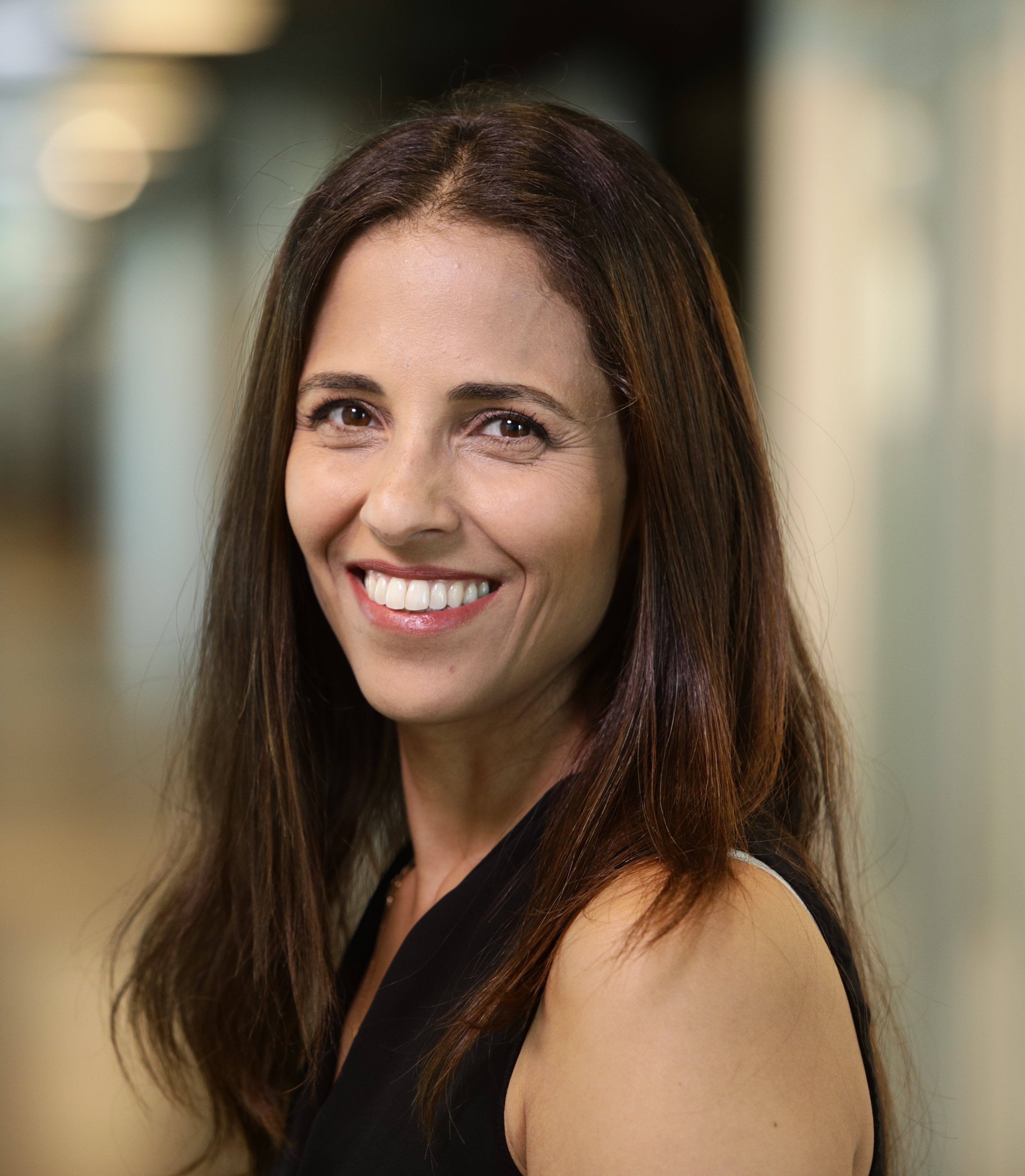 Shimrit Tzur-David
CSO and Co-Founder
Secret Double Octopus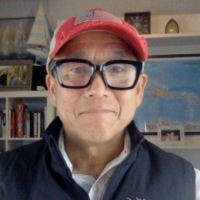 Don Shin
Identity Security Evangelist
Secret Double Octopus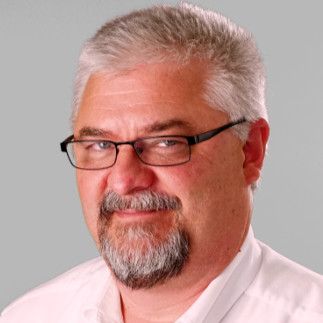 John Kimberly
Sr. Technical Sales Engineer
Secret Double Octopus
Save your Seat
Complete the form to register for the webinar.