Our new research shows 93% of IT leaders believe the security and productivity gains from Passwordless MFA is the future of workforce identity; many believe it will happen within two years. However, only 16% say they have full MFA coverage today.
The new research and report include many other insights that could help you navigate the maze of MFA and passwordless authentication.
Join iC Consult and SDO passwordless MFA experts to learn what IAM leaders are doing and the challenges they are facing:
What is slowing organization-wide MFA adoption

Why are they transitioning or skipping MFA for passwordless MFA

What use cases are IT leaders succeeding and facing challenges

What is slowing faster adoption of passwordless MFA
We will also show you how workforce users and admins experience passwordless MFA.
Presenters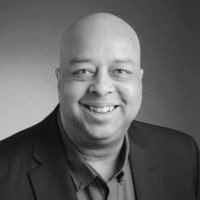 Paul Prevatt
Senior IAM Consultant
IC Consult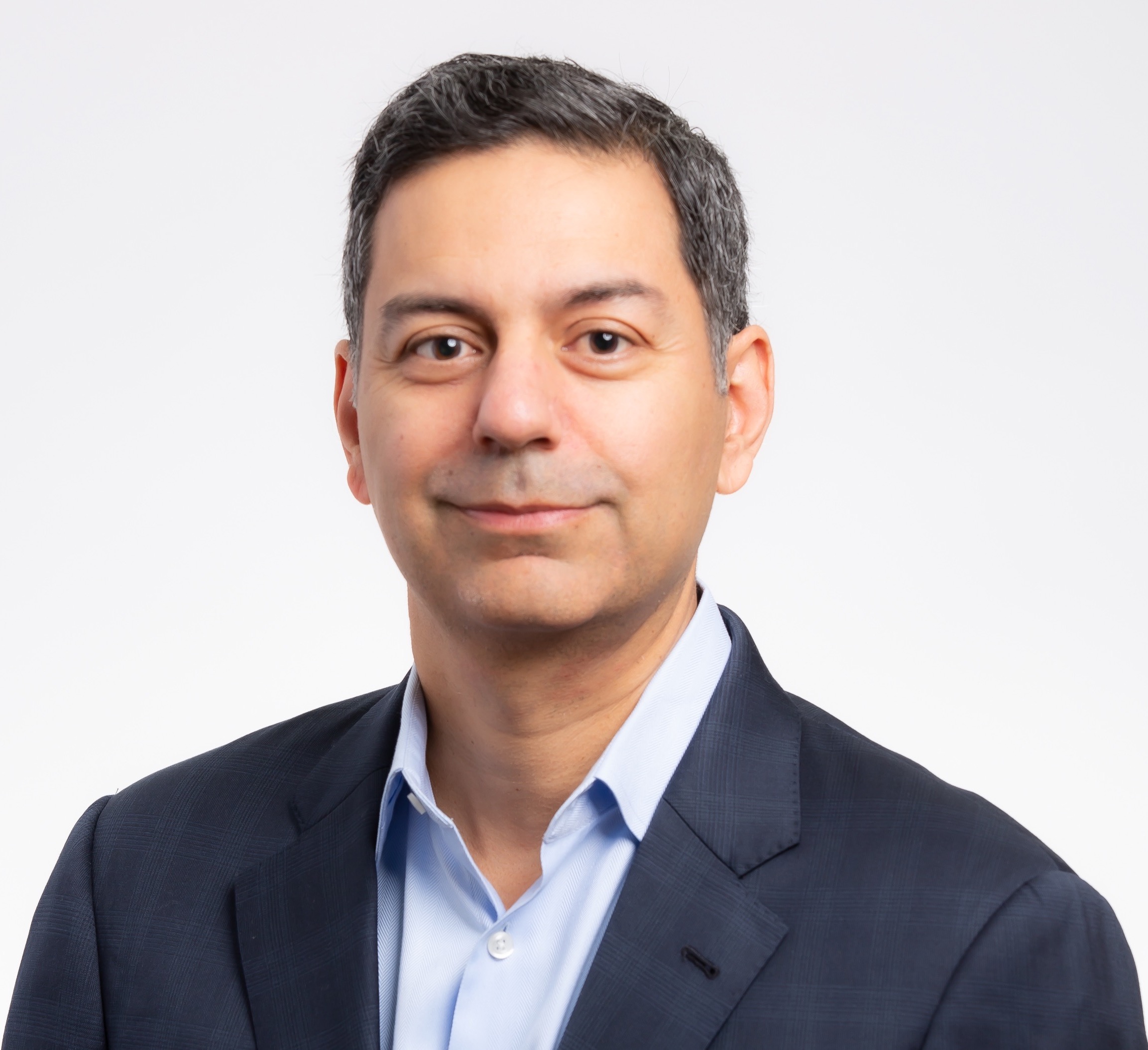 Horacio Zambrano
CMO & Cyber Market Strategist
Secret Double Octopus
Check out a short clip of this webinar