The FIDO Alliance is an open industry association with a focused mission: authentication standards to help reduce the world's over-reliance on passwords. The FIDO Alliance promotes the development of, use of, and compliance with standards for authentication and device attestation.
Watch our joint webinar with the FIDO Alliance and learn how passwordless authentication can boost cyber resilience for any organization and transform employee accessibility, making your digital transformation goals easier and more secure.
Presenters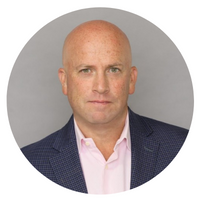 Andrew Shikiar
Executive Director & CMO
FIDO Alliance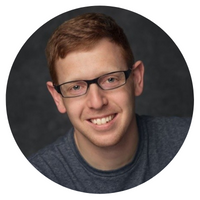 Justin Mirsky
Identity Architect
Secret Double Octopus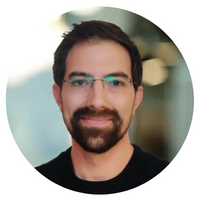 Or Finkelstein
Product Marketing Manager
Secret Double Octopus
Fill out the form below to watch the webinar!
Watch a sample of the webinar