The best gets even better.
In the Spring of 2021, Secret Double Octopus was awarded the best-in-class passwordless authentication solution for workforces after an exhaustive study of the market by analyst group AITE Novarica. Since that time, we've been busy at work adding cutting edge features to our solution and clarifying our messaging.

Join us as we discuss changes and new feature releases related to our flagship solution throughout 2021 and early 2022. Our discussion will include Octopus Cloud, which was announced to the general public in Feb 2022.
What you'll learn
Naming and messaging changes related to SDO's products
An overview of new features released in 2H 2021 and early 2022
The current state of our uniqueness and differentiation in the passwordless and MFA market
Presenters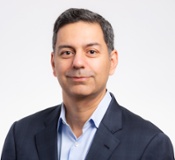 Horacio Zambrano
Chief Marketing Officer
Secret Double Octopus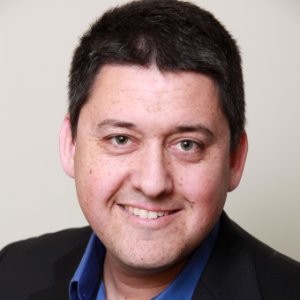 Amit Lavi
VP of Customer Success
Secret Double Octopus
Fill out the form below to watch the webinar!