Deploy in Minutes or Hours
Leave the deployment effort to us. Simply give us some basic admin information and your back end will be deployed literally in minutes. Now you can experience our industry-leading future-ready MFA offerings and our Full Passwordless™ Octopus Enterprise with a minimal amount of admin effort.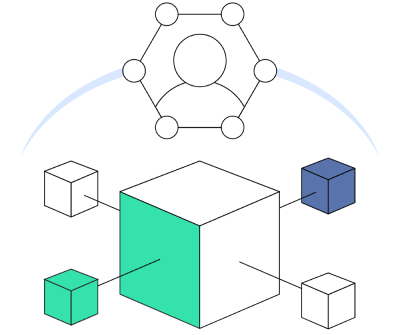 All Editions Available
Octopus Cloud is supported for all of our Octopus Authentication Platform editions: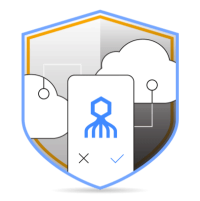 Octopus Starter Cloud
Traditional MFA for cloud apps, VPN and VDI. Perfect for your remote workers and passwordless-capable at the flip of a switch.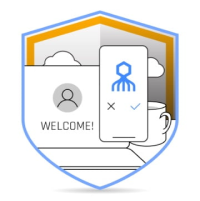 Octopus Pro Cloud
Adds Desktop MFA to Starter. Traditional MFA that works with 3rd party authenticators too, and goes passwordless with the flip of a switch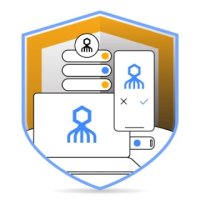 Octopus Enterprise Cloud
"Best-in-Class" end-to-end enterprise passwordless MFA for workforces, delivered from the Cloud for lower TCO and higher ROI
Ready to get started?
Secret Double Octopus is smart authentication packaged with simplicity