The pandemic has accelerated cloud adoption, remote work and digital transformation overall. With this reality, identity becomes a more important factor in cybersecurity. While traditional MFA is often a standard option, transforming our organizations with passwordless for our workforce is now very much within reach.
Join thought leaders from ForgeRock, iC Consult and Secret Double Octopus in this insightful roundtable discussing the need for next-generation authentication, including traditional MFA and passwordless MFA, challenges and success factors.
Presenters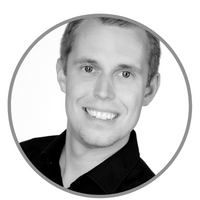 Dr Heiko Klarl
Chief Marketing & Sales Officer
iC Consult Group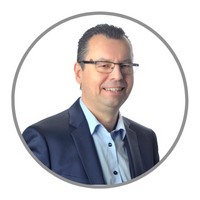 Gerhard Zehethofer
Vice President IOT & Technology Partnerships
ForgeRock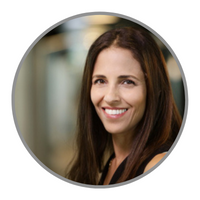 Dr Shimrit Tzur-David
CSO & Co-Founder
Secret Double Octopus
Fill out the form below to watch the webinar!
Watch a short clip of the webinnar