in 2021, the AITE Group (now part of AITE Novarica) conducted a deep evaluation of the passwordless MFA market to assess its readiness for financial services institutions. The study incorporated a deep review of technical features, customer product deployments and general organizational assessment of all leading providers at that time.
In this on-demand webinar, join AITE Group's Senior Analyst Steve Hunt with Secret Double Octopus CEO Raz Rafaeli to discuss the findings from his research study and the readiness of these types of solutions for enterprise deployments. Watch this exclusive webinar on-demand now!
Presenters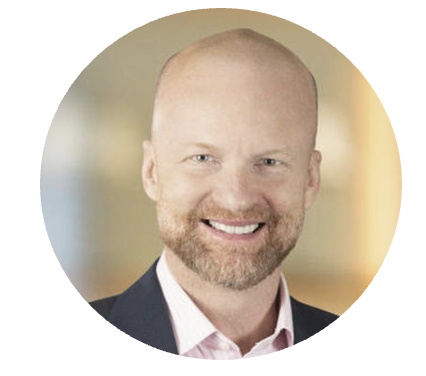 Steve Hunt
Senior Analyst
Aite Group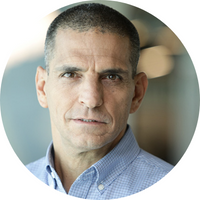 Raz Rafaeli
CEO & Co-Founder
Secret Double Octopus
Fill out the form below to watch the webinar!
Watch a sample of the webinar