MFA has been "a thing" for many years now, beginning with the likes of Duo's simpel 2FA solution. Even with all of the advances in MFA technology, including geo-based adaptive engines, the "desktop MFA gap" continues to exist for most enterprises. Until now...
Okta Verify users can't miss this webinar – watch it now and see how Secret Double Octopus extends the reach of your Okta MFA deployment to bring passwordless authentication all the way down to workstations and servers.
Presenters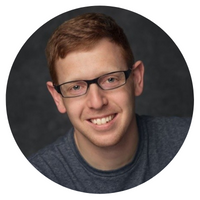 Justin Mirsky
Identity Architect
Secret Double Octopus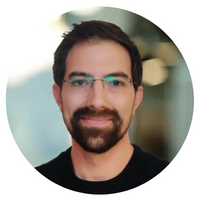 Or Finkelstein
Product Marketing Manager
Secret Double Octopus
Fill out the form below to watch the webinar!
Watch a sample of the webinar