As the pandemic lingered, many organizations turned to increased remote access as a way for their workforces to get work done.
As an industry leader in remote work, Citrix has alot to say around Zero Trust Network Access that complements the value proposition of Zero Trust Identity.
Register here to see our joint webinar with Citrix representatives as we discuss Zero Trust Network Access and the important role that MFA and passwordless plays in these initiatives.
Presenters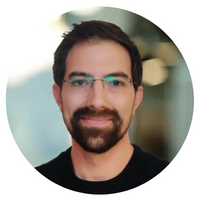 Or Finkelstein
Product Marketing Manager
Secret Double Octopus
Fill out the form below to watch the webinar!
Watch a sample of the webinar