For decades, the correlation between security and user experience has been negative. That is to say, the higher the cybersecurity safeguards, the more onerous those safeguards have been for end users.
Now, in unprecedented fashion, that equation is reversed, with a solution that increases security dramatically, and improves user experience and the level of frictionless UX at the same time.
Watch the Secret Double Octopus team discuss how we tackled the huge challenges of enterprise security without giving up on end users, and why this is turning out to be a game changer for the cybersecurity industry.
Presenters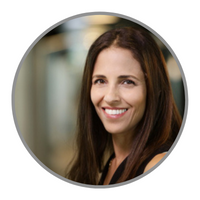 Dr Shimrit Tzur-David
CSO & Co-Founder
Secret Double Octopus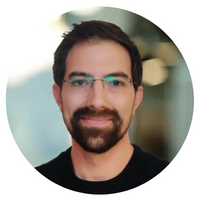 Or Finkelstein
Product Marketing Manager
Secret Double octopus
Fill out the form below to watch the webinar!
Watch a sample of the webinar