RSA SecureID is an industry-standard OTP token for 2FA. Today, thousands of enterprises continue to use SecureID for their strong authentication needs.
If your organization is one of those companies and is looking to begin the journey to passwordless MFA, learn how Secret Double Octopus can extend the reach of your MFA deployment to include passwordless desktop authentication and passwordless application support. Register to watch the webinar now.
Presenters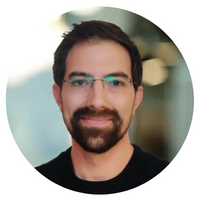 Or Finkelstein
Product Marketing Manager
Secret Double Octopus
Fill out the form below to watch the webinar!
Watch a sample of the webinar